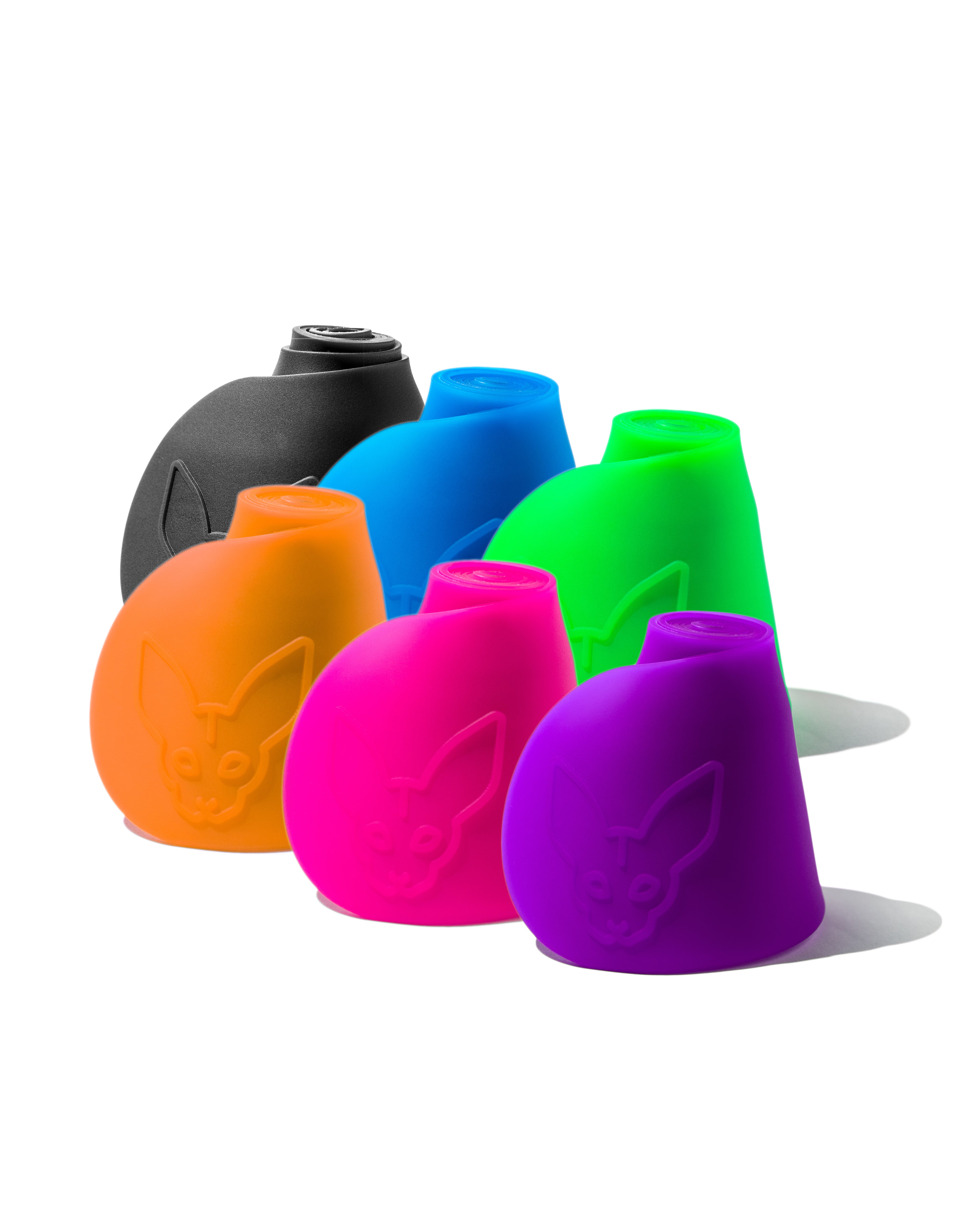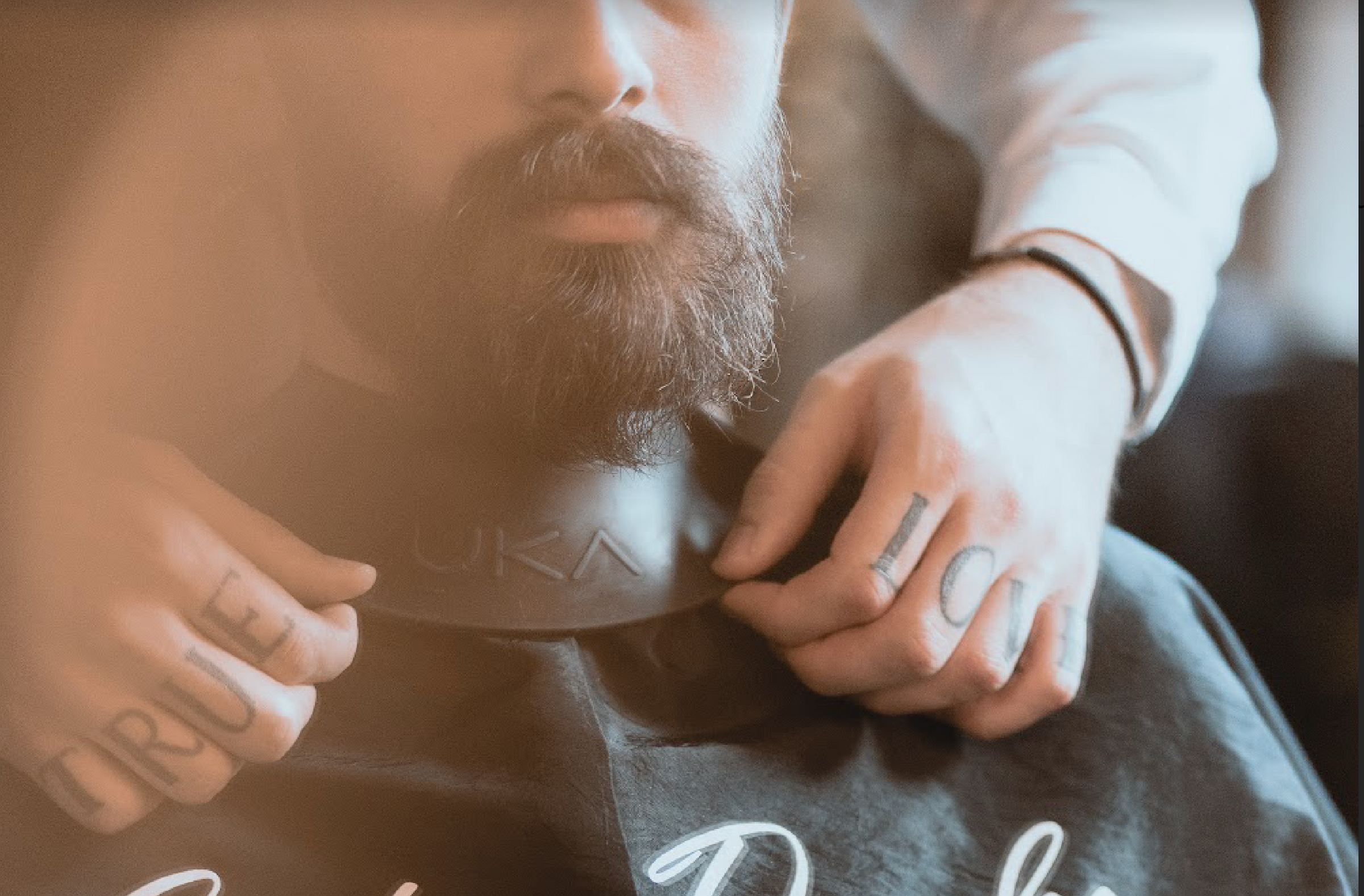 When your clients are happy your business is healthy!
Hairdressing is a true art form, and a talented stylist has the power to transform another person's life by instilling them with confidence. Working with clients is about much more than just cutting hair. It's about building relationships and inspiring loyalty. It's about creating an immersive experience for clients that keeps them coming back and rewards them for doing so. That's where we come in.
Create Happier Clients
★★★★★

The cost of one Zuka Cape Seal is one haircut... You do one haircut and it pays for it quicker than ever!

Jessica Yellstine

Los Angeles, CA
★★★★★

The Zuka Cape Seal creates a comfortable seal at the neck allowing the hair to fall onto the cloth instead of falling into the shirt collar leaving my clients feeling fresh and clean. It takes the quality of my service to the next level.

JD Elquist

Tacoma, WA
★★★★★

The feedback from using the Zuka on all of my clients has been great. I love having multiple Zukas so i don't have to clean one after each appointment

Braeden Oakleaf

Wichita, KS
★★★★★

No matter the service I am providing Zuka products are always a go to for me. They provide that extra little element of care that each one of my clients truly appreciate.

Christian Withers

Wichita, KS
★★★★★

My Experience with Zuka has been nothing short of amazing, the product looks great and feels amazing for all of my clients no matter their size. I can't wait to see where we go from here

Joshua Boyer

Turnersville, NJ
Who Are We?
Innovation in one of the world's oldest industries.
Zuka's mission is to transform the hair cut experience by holding onto everything that makes a fresh haircut great while cutting the common annoyances. Our products are inspired by the best in the business and purchased from hair industry professionals all over the world.
About Us